Blockchain in the automotive industry - manufacture and purchase
2020-05-14 | CryptoCurrency.org
Blockchain can be used to store data from bills of lading for vehicle components and quality-inspection records created during the manufacturing process to WIP information for each vehicle assembly from start to finish.
What uses does blockchain have in the automotive industry and how will this technology improve drivers' everyday lives? When people come across the term "blockchain", most of them think of bitcoin. Sure, cryptocurrency is the best-known example of how this technology has been used so far, but blockchain offers a solution to a variety of future issues and can also make life easier for motorists, e.g. when they're buying a used car.
Manufacturing
Blockchain can be used to store data from bills of lading for vehicle components and quality-inspection records created during the manufacturing process to WIP information for each vehicle assembly from start to finish. In the supply chain management, Blockchain would allow the manufacturer to have a complete follow-up of car parts that could be lost, stolen, damaged, etc. during delivery. In the case of a recall, blockchain would also facilitate the procedures: since it carries the information on the origin of the piece, we could control if any modifications have been made to it or if a manufacturing defect occurred.
Data safety — blockchain as a means of security
Data safety would also be largely improved: parties of the process, like car manufacturers, would store the data in their own data centers using blockchain technologies and would only share pertinent information to the buyer; furthermore, due to the requirements of GDPR (European data protection rules), data about the vehicles could only be shared with the permission of the owner by integrating a permission-granting solution in the car's managing system. OEMs can massively benefit from these technologies as it needs a reliable way to fight the market for unoriginal car parts. The European Union estimates that as of February 2018, around 2.2 billion Euros have been lost each year to counterfeit products by car tire manufacturers alone. Blockchain can significantly lower this number.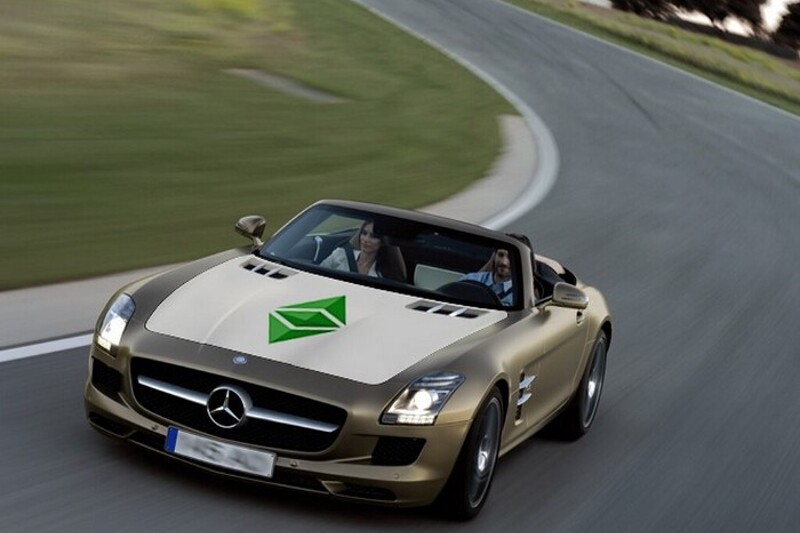 IoT with blockchain — connected car technologies
There's one area in which Blockchain will have the biggest impact and is set to disrupt the current way of using our cars is the Connected Car Technologies. The next digital revolution to have a deep impact on the automotive industry will be all about communication and autonomous vehicle. This technology is the the digitization of IoT-compatible cars and advances in technology that allow vehicles to communicate & connect with one another over a network. Blockchain is set to play a pivotal role when it comes to improving the quality and speed of vehicle communications — when implemented, it will have the ability to store asset ownership rights, settle transactions as part of a globalized payment system, and allow for greater transparent supply-chain management.
Selling and purchasing
When buying a second-hand car, customers often face the problem of compromising odometer data: someone may have bought a car that has driven much more miles than they think. This is where blockchain can come in handy. Since blockchain data is immutable, the new owner will always be able to compare the seller's statements with the true information stored in the blockchain. Moreover, you will be able to check any information about the car: mileage, accidents, repair history, or any other data that will help customers avoid the wrong purchase.
Fake and stolen parts — blockchain for insurance companies
Counterfeit car parts also generate tremendous loss for the industry. The blockchain technology, luckily, does offer a way out of this situation. By using unique radio-frequency identification (RFID) tags, car manufacturers can ensure proof of provenance for their spare auto parts and track the location of a particular car in their supply chain, while all the information about a car will be stored in the public ledger. Also blockchain can bring significant benefits to insurance companies, too. Read more about blockchain in the automotive industry — insurance in our related article here.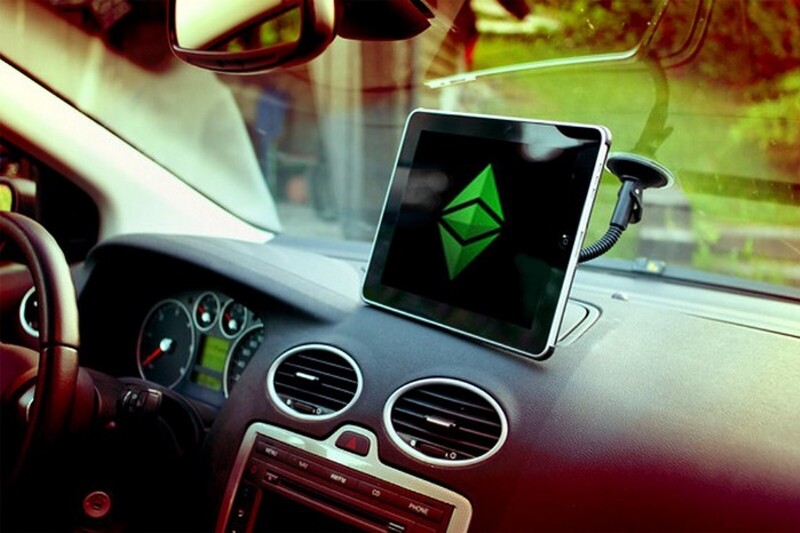 Conclusion
Both the technology's immutability principle and proof of provenance concept will help businesses to effectively leverage their operating activities. For example, when a car insurer receives fraudulent information via false claims or any other channel, smart contracts can help a company to validate the submission. With the blockchain, insurers would be able to check whether a car needed serious repairs before the accident, which could be caused by a vehicle's technical issues, or verify any other information provided by the submitter.
Did you like our article about Blockchain in the automotive industry? Continue reading the story here.
Enjoy reading? Please share: