Blockchain solutions in the fight against the COVID-19 pandemic
2020-05-14 | CryptoCurrency.org
The need for smart solutions has never been more pressing.
The spread of COVID-19 has grown exponentially in numerous countries over the past few days. Let's see what blockchains can do in order to bring about solutions to the problems caused by this global pandemic.
Emerge, a blockchain startup based in Toronto, is working with their partner Penta Network on multiple fronts to tackle these challenges. They're deploying their supply chain solution, Theseus, to satisfy the heightened demand for medical supplies and medications.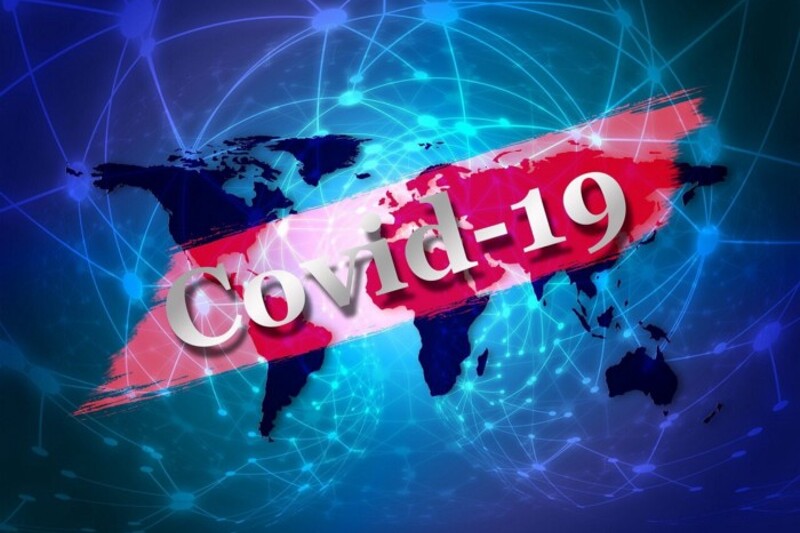 COVID-19 cases are overloading the hospitals' capacities and have caused shortages in ventilators, face masks, surgical masks, surgical gowns, and surgical gloves as well. Though scientists have yet to discover any safe, effective, and reliable medications or vaccines against COVID-19, we will need robust medical supply chains to deliver them all over the world as soon as possible.
These us seems to be up for the challenge — a logistics system that tracks, traces, and optimizes the global movement of goods. With end-to-end traceability, regulators and supply chain stakeholders achieve complete and near-real time visibility into their products' entire journey, backed by the reliability, efficiency, transparency and traceability of these chains.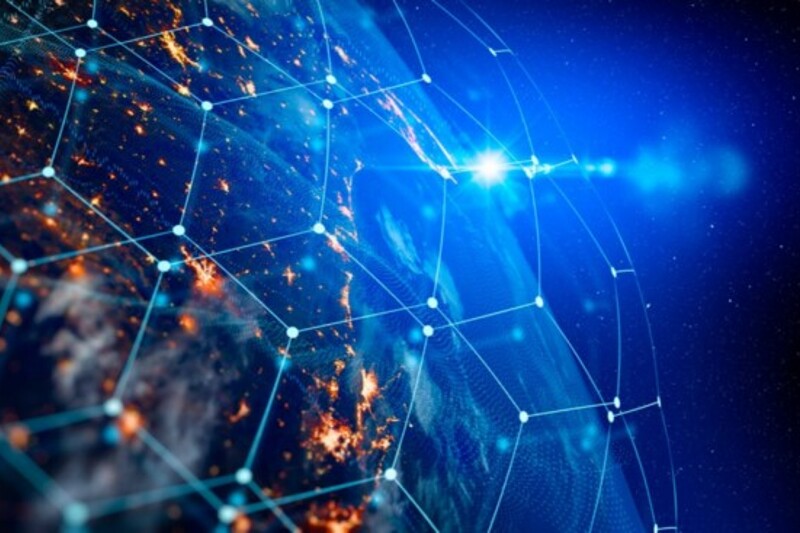 In Latin America, the company launched a public safety system app called Civitas to assist local authorities in several nations. This is what the company blog post says:
"the app was designed to improve safety and cut store wait times by reducing gatherings in tight spaces, reducing the probability of contagion."
The software could associate locals' government ID numbers with unique blockchain records, thereby allowing authorities to determine if they qualify for permits to leave their homes. If citizens report they are experiencing coronavirus-like symptoms, the app could help determine which days are safest for them to go out for essentials like food and medicine.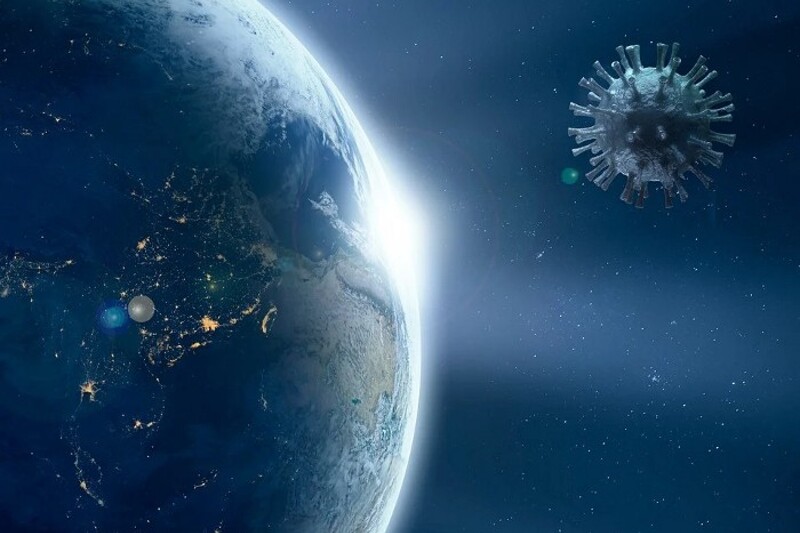 While some countries are relying on the latest technology to track the virus, blockchain has already been featured prominently in the fight against the current pandemic worldwide. With COVID-19 deeply influencing every aspect of society, everyone from media companies looking for verified source material, medical researchers aiming to protect their work, and governments seeking to send the right messages to concerned citizens stand to benefit from a platform that ensures secured, verifiable information.
Enjoy reading? Please share: